PPI Team
IPA has a team of experts that develops and manages the PPI on a daily basis.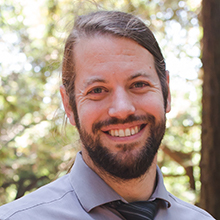 Elliott Collins, Director, Poverty Measurement
ecollins@poverty-action.org
Elliott Collins serves as the Director for IPA's Poverty Measurement program, which develops rigorous methods like the PPI to help researchers and partner organizations understand and serve those living in poverty.
Read Elliott's full bio on the IPA website.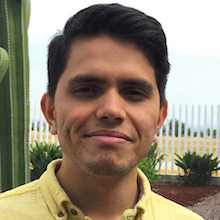 Hugo Salas Rodríguez, Senior Data Analyst
hrodriguez@poverty-action.org
Hugo Salas provides technical support to develop and improve poverty measurement tools. Previously, Hugo worked with IPA in Costa Rica as a Research Associate.
Read Hugo's full bio on the IPA website.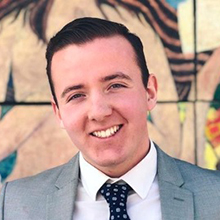 Manuel Cardona, Senior Research Analyst
mcardona@poverty-action.org
Manuel Cardona provides technical assistance in a project that uses machine learning methodologies to effectively measure poverty. Previously, Manuel worked as a Research Associate at IPA Peru.
Read Manuel's full bio on the IPA website.