PPI Team
IPA has a team of experts that develops and manages the PPI on a daily basis.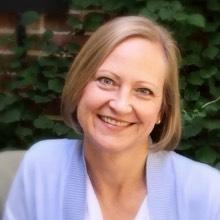 Julie Peachey, PPI Director
jpeachey@poverty-action.org
Julie Peachey serves as a Director of the PPI at Innovations for Poverty Action. She has more than 20 years' private sector and non-profit experience, including more than a decade in international development with a focus on financial inclusion. 
Read Julie's full bio on the IPA website.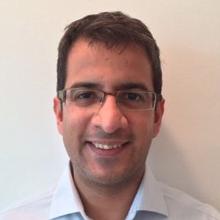 Varun Kshirsagar, Technical Director
vkshirsagar@poverty-action.org
Varun Kshirsagar is the Technical Director for the PPI. He is leading the PPI scorecard development at IPA, which includes designing a methodology that is based on established statistical learning techniques, while maintaining the simplicity of the PPI from a user perspective.
Read Varun's full bio on the IPA website.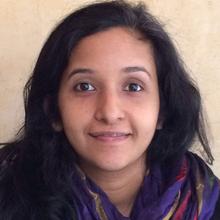 Sharada Ramanathan, PPI Knowledge Manager
sramanathan@poverty-action.org
Sharada Ramanathan provides technical support and advice to organisations implementing the PPI and manages the development of the PPI, including stakeholder engagement, testing, and delivery. Additionally, she supports PPI communication and training initiatives.
Read Sharada's full bio on the IPA website.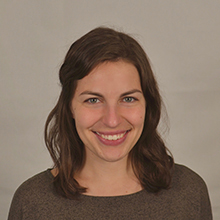 Rachel Wells, PPI Data Analyst
rwells@poverty-action.org
Rachel Wells supports the PPI through national household survey data acquisition, analysis, predictive modeling, field testing, report writing, and product development planning.
Read Rachel's full bio on the IPA website.