PPI Alliance
In order to provide ongoing funding and governance of the PPI,  a group of users who rely on the PPI and are committed to its future has been formed. These organizations, making up the PPI Alliance, fund core PPI operations through an annual fee. Core activities of this user consortium include: 
Ensuring timely PPI updates 
Increasing global reach of the PPI 
Onboarding new users 
Building and coordinating PPI implementation support services. 
There are several levels of participation in the PPI Alliance, including Anchor Funder, Foundational Partner, and Steering Members. Members get to have a voice in which countries are prioritized for updating and new development. They receive specialized support from the PPI team and also gain first access to PPI resources and initiatives. The PPI Alliance is open to adding additional members. The Steering Membership fee is currently $25,000 per year and a Basic membership may range from $2,500 to $10,000 per year based on the user's annual budget and needs. Please contact the PPI Team at ppi@poverty-action.org for more information on PPI Alliance membership.
Foundational Partner
Institutional Support Partner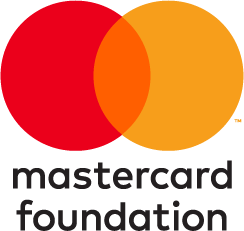 Steering Members
Basic / 'Pay What You Can' Members